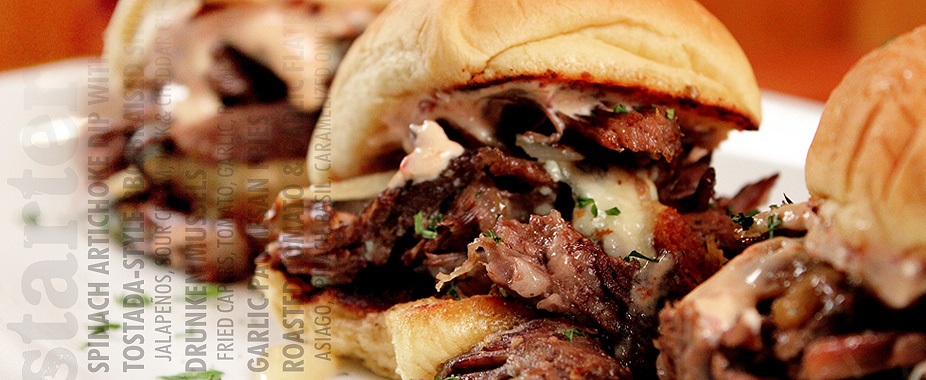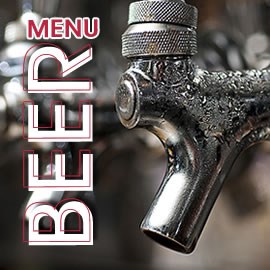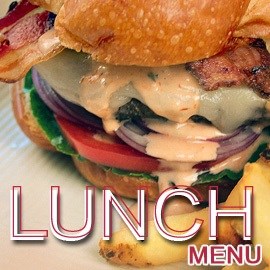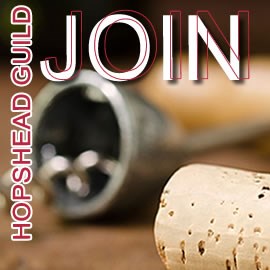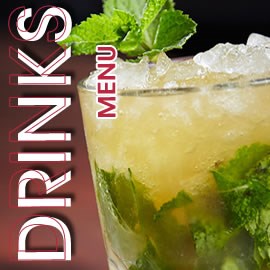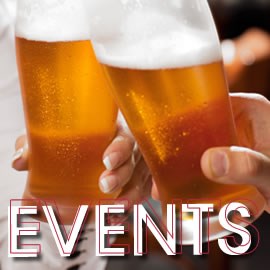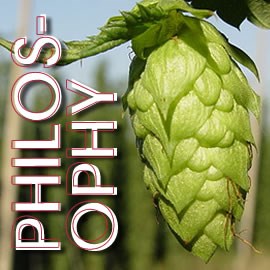 Oktoberfest | ok-toh-ber-fest | n.
1. A traditional autumn festival held in Munich, Germany, every year. The celebration emphasizes merrymaking and the consumption of beer.

2. Any similar festival held usually in the autumn.

In 2014 Oktoberfest runs from September 20th through October 5th.

SEP 20TH - OCT 5TH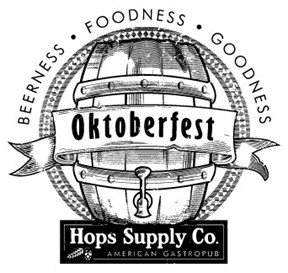 Join us as we celebrate all things German with food specials created by Küchenchef Tiffany and German Bier features! 16 Days of Oktoberfest = 16 Reasons to say PROST!


LUNCH FLIGHTS
Craft your own tasty flight from our new lunch menu options. Choose between artisan sandwiches, Chef Tiffany's daily soups, salt & pepper chips and MORE!
Pick TWO for 6.99 or THREE for 7.99!
Available Monday-Friday from open until 4p.
CLICK HERE for more details

Barrel~Aged Bourbons
Smooth, suave & sophisticated.
Try our Handsome Flight of Premium Single Barrel Bourbons or our own Barrel-Age Manhattan