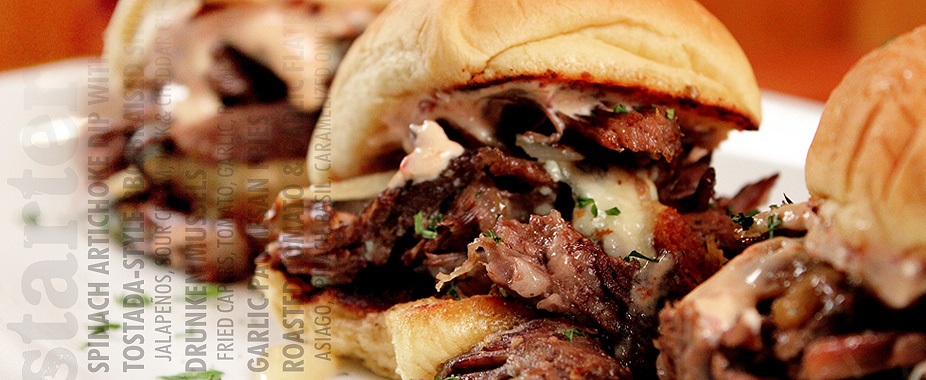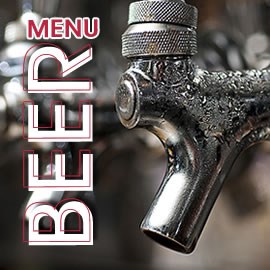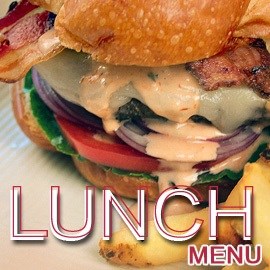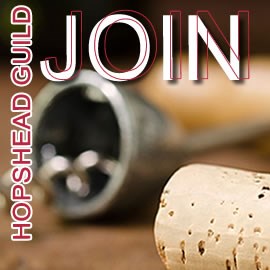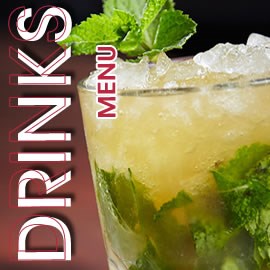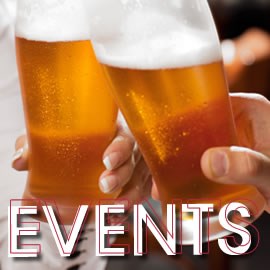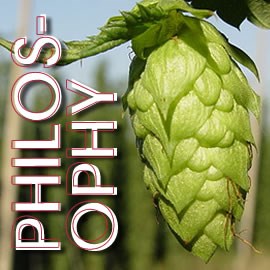 gastropub | gas-troh-puhb | n.
A bar and restaurant that serves food, beer and other beverages of a quality higher than that of a typical pub.

The term is derived from the combination of the words gastronomy and pub. It originated in the United Kingdom in the late 20th century.

LUNCH FLIGHTS
Craft your own tasty flight from our new lunch menu options. Choose between artisan sandwiches, Chef Tiffany's daily soups, salt & pepper chips and MORE!
Pick TWO for 6.99 or THREE for 7.99!
Available Monday-Friday from open until 4p.
CLICK HERE for more details

Barrel~Aged Bourbons
Smooth, suave & sophisticated.
Try our Handsome Flight of Premium Single Barrel Bourbons or our own Barrel-Age Manhattan
Take5
Reward yourself at the end of your day with our $5 tasty treats served in the bar area weekdays from 4:30 – 6:30.