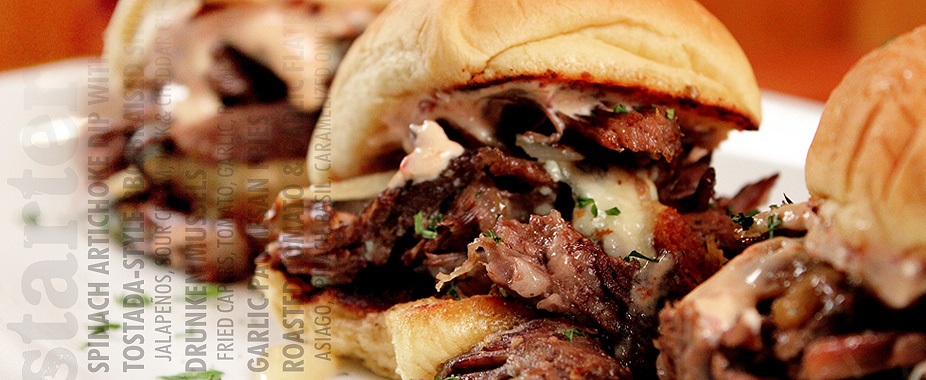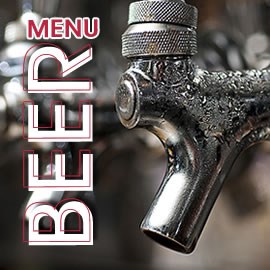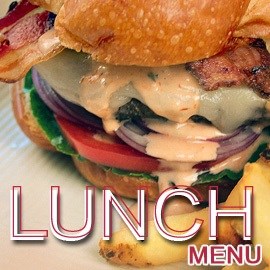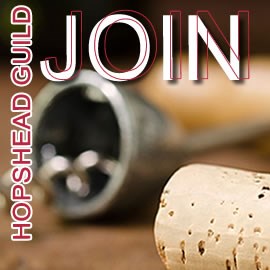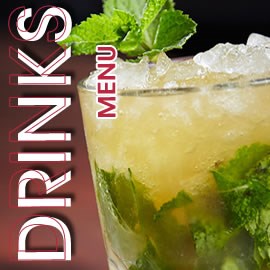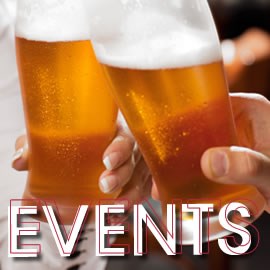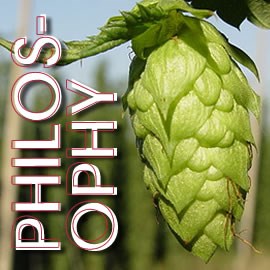 gastropub | gástrō pùb | n.
A British term for a pub which specializes in high-quality food that is a step above traditional pub grub.

The name is derived from the combining of the terms gastronomy and pub.

Gastropubs provide a relaxed ambience with an expertly prepared menu that complements the assortment of beers, wines and hand-crafted cocktails the gastropub offers.


Join Us for Easter!
And our NEW SUNDAY BRUNCH HOURS! 9:57am - 10pm
That's right, brunch served all day on Sundays, every Sunday, 'cause we're cool like that.

Lunch Flights
Craft your own tasty flight from our new lunch menu options. Choose between artisan sandwiches, Chef Tiffany's daily soups, salt & pepper chips and MORE!
Pick TWO for 6.99 or THREE for 7.99!
Available Monday-Friday from open until 4p.
CLICK HERE for more details

Barrel~Aged Bourbons
Smooth, suave & sophisticated.
Try our Handsome Flight of Premium Single Barrel Bourbons or our own Barrel-Age Manhattan