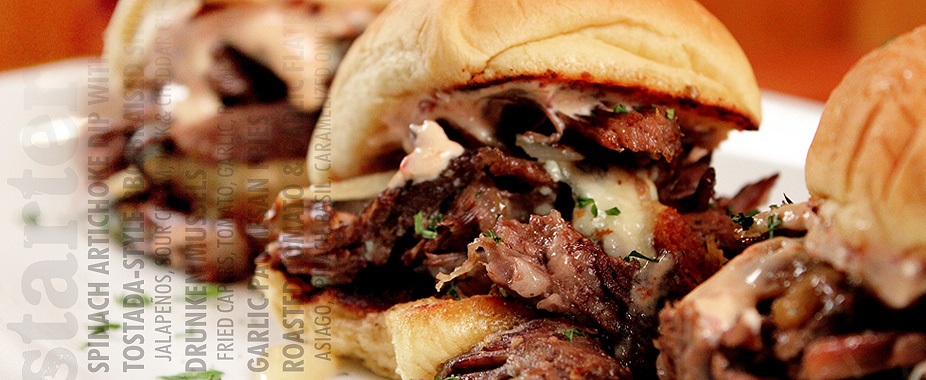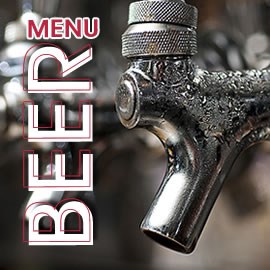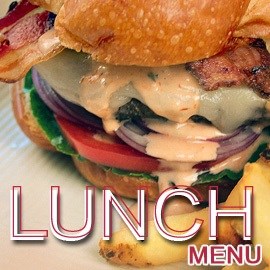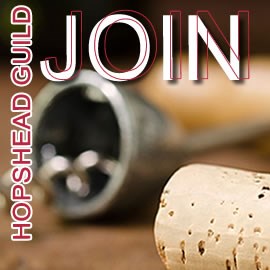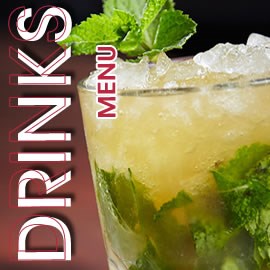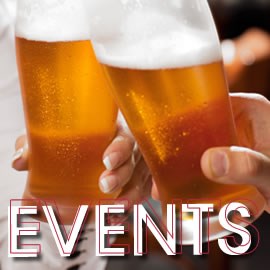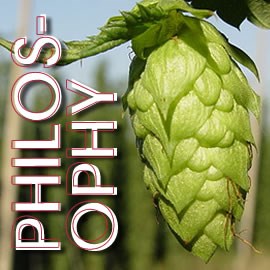 gastropub | gástrō pùb | n.
A British term for a pub which specializes in high-quality food that is a step above traditional pub grub.

The name is derived from the combining of the terms gastronomy and pub.

Gastropubs provide a relaxed ambience with an expertly prepared menu that complements the assortment of beers, wines and hand-crafted cocktails the gastropub offers.


Master of Craft September 13 | 6:30PM
A North Cackalacky Culinary Experience
A tribute to food & drink born & raised in the Old North State. $45 All-Inclusive (Yep, tax, tip & paired beverages are included!) Cigar Rolling, Five Course Dinner & Whiskey! Pretty Much All Things North Carolina!And of Course... LOCAL BEER
NOW SERVING BRUNCH ON FRIDAYS!
Every Friday, 10:57am - 3pm
Brunch ALL DAY!
Every Sunday, Brunch ALL DAY!
10:57am - 10pm, live music 11am - 3pm
Sign up to receive emails + text messages about what's happening at Hopsco.
For text alerts please send "HopsHead" to 55000