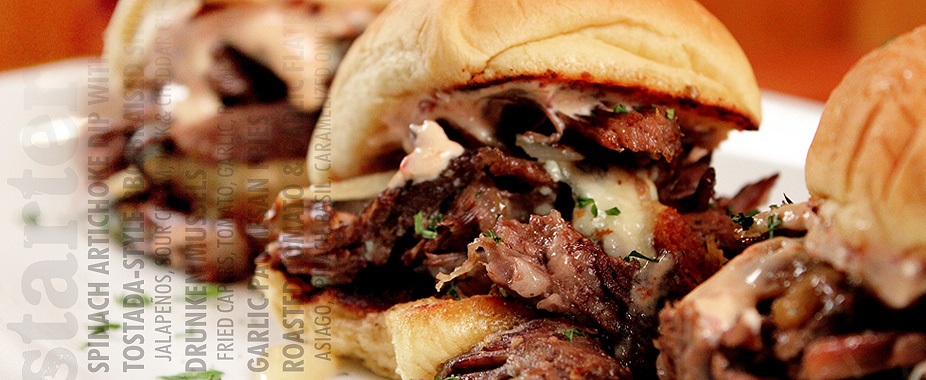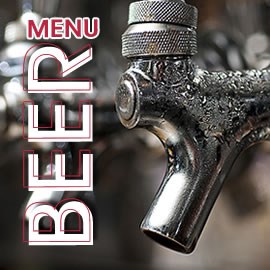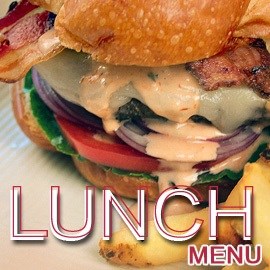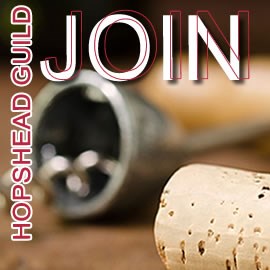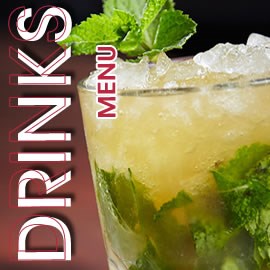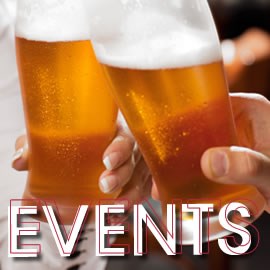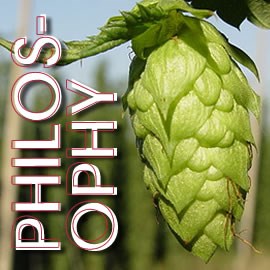 gastropub | gástrō pùb | n.
A British term for a pub which specializes in high-quality food that is a step above traditional pub grub.

The name is derived from the combining of the terms gastronomy and pub.

Gastropubs provide a relaxed ambience with an expertly prepared menu that complements the assortment of beers, wines and hand-crafted cocktails the gastropub offers.


Valentine's Day
Now accepting reservations for Valentine's Day Weekend, Feb. 12 – 14.
Because love should be celebrated more than just one day.
910.833.8867
Marti Gras
Sun, 2/7 Marti Gras Party Continues!
Jazz Brunch with King Cakes. Prizes all day!
Master of Craft
2/23 - Chinese New Year
with Asian Fusion cuisine & drink pairings
Reserve your seat by calling 910.833.8867.